A pair of lilac panties which was once owned by Hitler's wife, Eva Braun, have sold at auction for around $3,200.
The panties, part of a collection that went under the hammer at the Philip Serrell auction house in Malvern, were expected to fetch around $435, but sold for $3,200.
Moreover a gold ring, a silver mirrored box and a silver holder still containing Eva Braun's bright red lipstick were also sold. They were sold to a private collector.
The panties, featuring a lace and ribbon trim, are embroidered with Eva Braun's initials.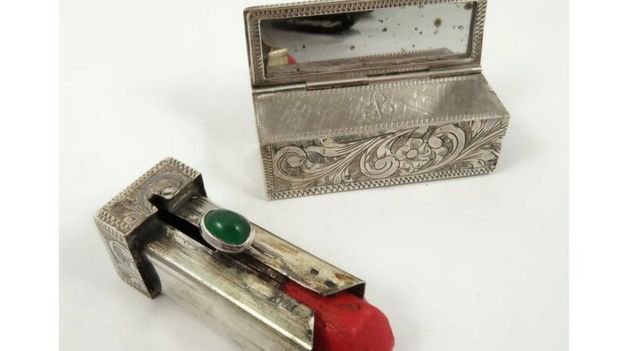 Meanwhile, a collection of early 20th century black and white photographs depicting Eva Braun, some with Adolf Hitler, sold for $110. The auction house confirmed the lots were all sold to a collector based in the UK.
Source: BBC News